Monday, September 1. 2014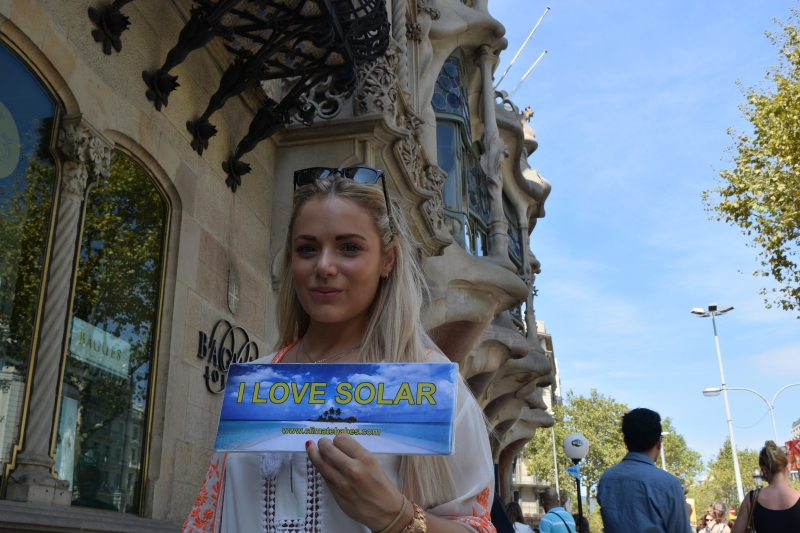 Today we travel from Barcelona to Madrid, to see the city and its culture. TIme to read up on Spains energy policies in the german fast train.
Sunday, August 31. 2014


We spend a couple of hours scouting the Ramblas area, which has cafe's and tappas in its side Streets (and people everywhere)..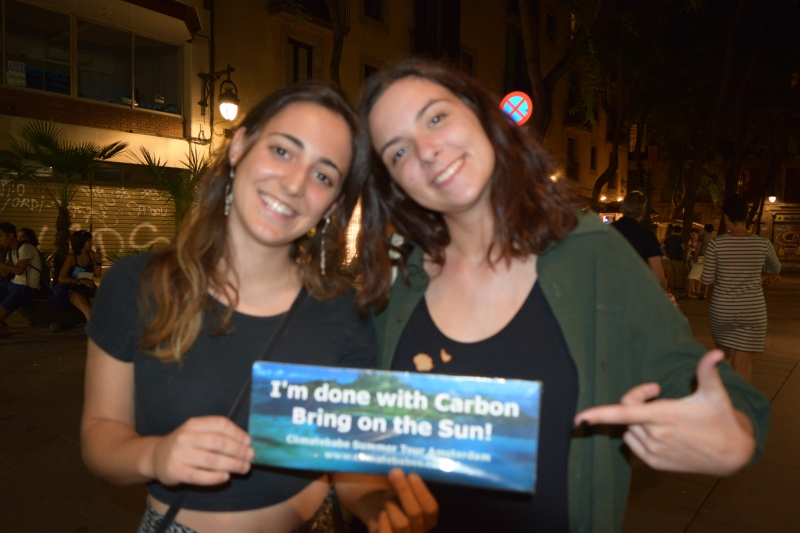 Click the image for more climatebabes. Sadly we didn't Always remeber to click the focus button

Saturday, August 30. 2014


We just srrived in Barcelona to see if there are spanish climatebabes to join our army, promotig renewables and a healthy futre for mankind with a simple smile. While traveling solar panels where no as visible as in Belgium or Germany, while the sun is beating it's energy down on the dry (but also green) fields of Catalonia.
Spain has a large number of solar installtions, solar towers, parabolic trough power plants and solar panel plants. the largest is found near Sevilla, but another can be found near Barcelona. We may visit it.. tbc!
Tuesday, August 5. 2014


We hear and tell you a lot about climate change, but climate change is just a symptom, it is an effect of something else, which is fossil fuel consumption. Clearly the companies mining and drilling for these fuels are the main culprits, because they don't want to abandon their position of power. Secondary are the banks that would not be able to function in our fossil fuel dependent society without fossil fuel credit (money that can buy fossil fuels). So what are the problems that are caused by this carbon-credit alliance?
Pollution
General destruction of habitat of humans, animals and plants. In some cases obviously like in the Gulf oil spill, but also through air pollution, soot, fine particles. A lot of radioactivity is a result of coal and oil buring, and this causes cancer. In the early days benzene from gasoline caused cancer. Many people cleaning up in the Mexican Gulf have neural damage, because compounds in oil dissolve the fat around neural tissue.
Gas exploration can be accompnied by the release (dumping) of toxic liquids, for instance during fracking. Fracking fluids contain many toxic substance and are often dumped in rivers and streams. In the US laws are so lax oil companies can dig a trench over miles and consider that a safe way to transport toxic sludge.
The processing of fossil fuels into usefull products also use a lot of fuel, so also pollutes. Many mining operations impossible without fossil fuels pollute heavily. They bring toxic metals from the eaths crust to the surface, they cause the release of radioactive materials and destroy habitats.
Plastics pollute our oceans and beaches, micro plastics can even enter our bloodstream. Chemicals used to soften plastics or protect them from burning are toxic or influence normal endocrine functioning. Burning plastics can release dioxine and other toxic gasses, and CO2 and soot..
The use of fossil fuels in cars and trucks usually means they are not burned properly so VOC (Volatile organic compounds) are released doing damage to creatures and plants.
Fossil fuel based food additives may have been banned or reduced in use, because they turned out to cause health problems.
The desire to sell fossil fuels and make the operation cost effective has caused many regions to be a dirty wasteland covered in fossil fuel detritus, many places on earth..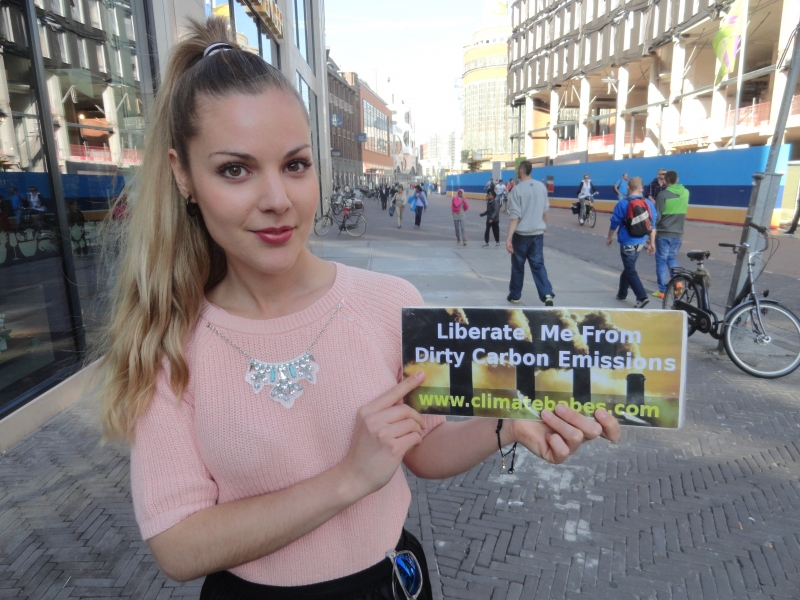 Free speech
Our media is largely inspired by the desire to maintain a havenot consumer public that does not think about things that may reduce its fossil fuel consumption. Global pop culture is designed to drive economic expansion which is fossil fuel use expansion. You can say and do what you want as long as it does not undermine fossil fuel consumption significantly.
Free speech in countries where coal, oil or gas is extracted by bribing the government is often even worse. The people organizing resistance against exploration are presented as terrorists and fought and killed (for instance Ken Sarowiwa) until the resistance is broken and exploration can continue. The story usually ommits any link to fossil fuels.
Oil companies have been found to hire private security and intelligence firms to spy and infiltrate groups that may pose a threath to their business. The Koch brothers are well known for paying for propaganda and lobbyist that protect their fossil fuel agenda.
In cases of health effects of fossil fuels and fossil fuel exploration doctors can be gagged. This is the case in some states of the US, where doctors are not allowed to communicate even about treatment so medical practice is impeded all for the security of operation of fossil fuel companies.
One can consider the lies told to allow fossil fuel expansion as affecting free speech as well, after all the person is obliged to say things that would not come to mind if he was free, healthy and sane. Privatization is one of the ideas that are presented as desirable, but all privatization means is the increase of waste and fossil fuel expenditure due to false competition for activities that people need. In the case of healthcare this guarantees the highest prices eventually, because the seller knows the buyer has to buy. Doctors oftern don't agree but their free speech is stifled by insurance companies, that are the financial branche of the carbon-credit alliance mentioned before, they don't want to lose the turnover. Without fossil fuel these problems would not exist.
Climate change
Climate change is synonymous with a raft of disasters. Drought, famines, floods, land slides, diseases, general extinction are all a part of climate change. The culprit is the fossil fuel industry, and it remains the fossil fuel industry and all it's helpers. It's better to replace climate change with 'fossil fuel dominace' because that is more clear, but of course this is not carried in the media, in fact the usual semantic trick (start a semantic discussion to divert from the issue) is done saying we should say global warming instead of climate change. We should say Exxon, Shell, Rosneft, Statol, Esso, Aramco etc. etc.
Sunday, July 27. 2014


It took some pushing around local farmers with their own wind turbines (one had to pony up millions to remove a new turbine placed 15 meters from the planned spot), but big energy, banks and government has managed to own a new 48 wind turbine park in the IJsselmeer.
The red circle shows the position of the removed turbine.
The IJsselmeer has 1 BF less than the Northsea, good wind usually. The power will be sold by Eneco and that's the only thing wrong with these kind of wind parks. Even though they reduce the use of fossil fuels and generate wealth, they do not remove the fals price competition with fossil fuels.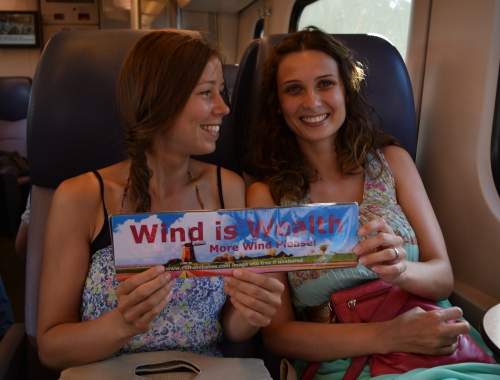 Wind energy, once the turbine is payed of, is free. In spite of what economists and banks will tell you there are no constant cost balancing the yield from wind turbines, and this means technically whoever owns them will get richer and richer. It makes perfect sense : If you can make stuff with electricity, then the person giving you that electricity should be able to claim at least part of the stuff. Wind turbines generate wealth, and this wealth could all land in the hands of the owner of the turbines. It doesn't for two reasons :
First reason is that it does no good for money to accumulate with the owners of the turbines, they would become like arab shieks, who even if they make a zillion dollars, can not enjoy it all and certainly don't deserve to enjoy it because just like wind, oil is free. With oil we see the benefits being shared selflessly every day, while people think they work hard to enjoy it. Sorry, no matter how hard you work, a barrel of oil is never the result of it. With oil it is clear there are first owners even if they are because they kick you off their land, with wind it is clear there aren't, and so nobody has to get payed, once the turbine is payed off materially, the wealth flows freely.
Now the turbines are locked in financial constructions, the bank will recieve interest on the credit it gave to build them, the electricity will have to be sold at the highest price to pay the debt and interest. The price of the electricity will compete with that of fossil fuel electricity, and if that goes up, so will the price of the wind electricity. Only if there is no demand for power will power prices drop, as they do today, but due to the efforts to prevent a price drop in electricity storage (even though there are many options) a lot of the power will simply get lost. Then the banks will say revenues are low, and wind turbines are risky.
There are several approaches that work better : Instead of a 'build the turbines and they will come' attitude turbines should be build with an exact idea what productivity they will support. Farmers have been doing that, they know they have installations to power, and build a turbine, then they don't need to buy the power, the cost of their product goes down. So a wind park should be matched with industrial hubs, where one can prioritize those that do not tie into the fossil fuel valorization chain, so fertilizer production, food processing, logistics. Homes should be the last on the list of consumers of the electricity, or homes should have a standard renewable energy share in some nearby wind park. But they should not be priority because homes do not drive trade, they do not generate wealth.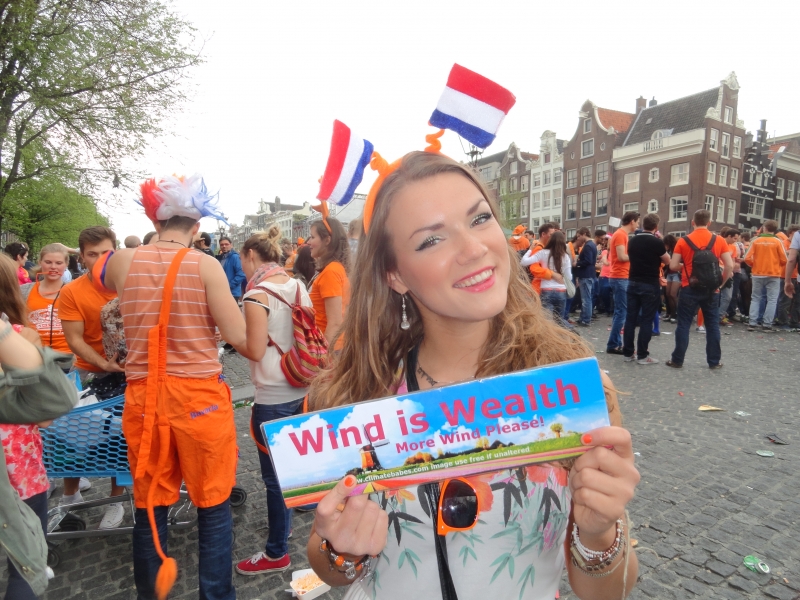 If you know how much wealth will be produced with the windpark, you can predict how much money needs to be around to trade that wealth, and you can create that money and hand it to the owner of the wind turbine. A better idea is to share that money over the population of the territory the turbine covers. This is to prevent the sheik syndrom. Now the inhabintants can spend the money on the goods produced with the wind energy, and the producer can use that money to pay for the wind energy. Once the wind energy has been payed the money disappears, and the people get a new stipend of money the next month. Basic income is something that logically flows from communaly owned renewable energy sources. The best institute to allocate the money is the tax office, and this office can take a piece of the action to run itself.
Private banks are the LAST ones you want involved because they do not serve the people, but only their management and international banking management elite. Private energy companies like Eneco are equally disqualified, even if they pretend to have know-how (which they can outsource if needed), why? Because they also run nuclear, coal, gas and biomass plants, and they want to keep doing that! Because they delocalize electricity using the market, and thus force continued cashflows to exist, cashflows that banks thrive on and that forces everyone to earn money supporting the fossil fuel consumption chain.
To allow honest competition between renewables and fossil fuels they need to be treated differently in terms of 'economic' value, better defined as production value, which equals wealth generation capacity. Centralized fossil fuel based electricity production requires banks creating (so called carbon-)credit that starts in the hands of the consumer and ends in the hands of the oil/gas company. Renewables can allow local production, and should therefore be considered sources of credit, that credit then has to be available to the public to purchase the products, so the producer can buy the renewable power. This sounds strange, and it is, but even with renewables money has a function in choosing what products get made by whom. The big difference is you don't have to work for renewable energy, and as long as the carbon-credit is mixed with renewable credit, we won't feel the true benefits of renewables, and moving away from fossil will only happen if the last barrel of the last well has been burned.
Saturday, July 19. 2014


Charlie Rose is like a validator of people. The trust people have in him makes it possible for him to sell the ideas of his guests. Here his guest happens to be Hillary Clinton. Sadly she uses the tragedy with the MH17 to divide Europe against Russia and promote the idea that Europe buys gas from the US (where else). This ambition has been well known for some time, and the influence of the US on European politics to drive fossil fuel consumption has been detected by academic studies. All to make sure energy dependencies remain intact, the US can sit back and let European products arrive in its harbours (in return for its gas), or if all else fails, Europe gets tangled into conflict, ready to be picked clean of any assets worth while by the US. This has happened in Greece, Spain, Italy, Portugal.
You may know that US involvement in Ukraine is significant. Somehow Joe Bidens son just became head of a big gas company in Ukraine. Why would, out of the 8 billion people on the planet, Hunter Biden be the only person to take that role? What has been sold to Ukraine for that? Or better, what has been arranged by US gas interests for that, because don't think for a second countries matter to Energy politics.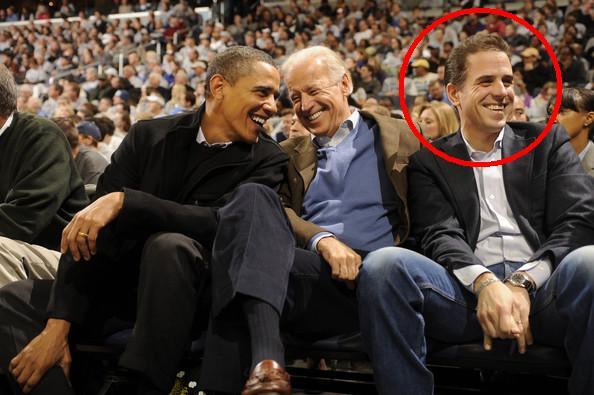 Hunter Biden on the right
So we don't know what happened in Ukraine, but we do know the US is playing it like a cold assasin. We just withessed it ravage the Middle East with untold suffering, we have seen it take over Greece with many people dead (or do you think not being able to pay for medicine or food is good for general health). The US wants Europe arms itself against Russia (with US arms) and get rid of Russian gas (by buying US gas) and of course turns against Germany as if those 60 odd years have not passed, go back to communist cold war thinking.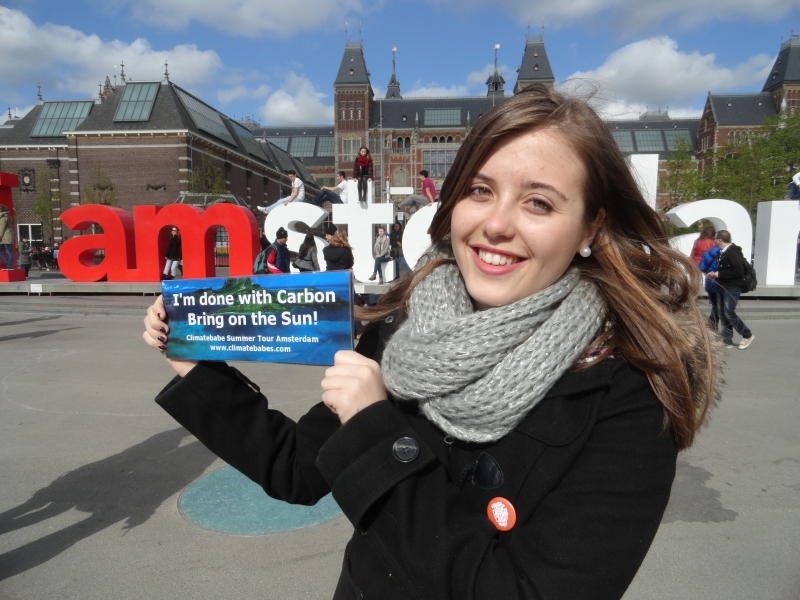 The third option, not russian gas, not US gas, is European renewables. There is plenty potential. To make sure they arrive we need to promote them, they are the road to peace and prosperity, able to provide not 100% of what we need, but 500% or more. Wealth is what prevents conflict. It is a clean and efficient way to eradicate all problems, because it can be used to generate water, fertilizer, allow logistics, do everything needed to bring peace.
Calendar
September '14
Mon
Tue
Wed
Thu
Fri
Sat
Sun
1
2
3
4
5
6
7
8
9
10
11
12
13
14
15
16
17
18
19
20
21
22
23
24
25
26
27
28
29
30
 
 
 
 
 
Blog Administration